Guided tours daily
Africa Silks Farm is open for the public 7 days a week.Our tours run from 8:00-15:00 and there is no need to book in advance for groups smaller than 10 people.
Groups larger than 10 must please book in advance so that preparation can be made before hand.
Prices
Bookings-tel:(013)767 1665
Adults R95
Children(over 5) R65
Pensioners R75
School GroupsR65
1 Teacher free per booking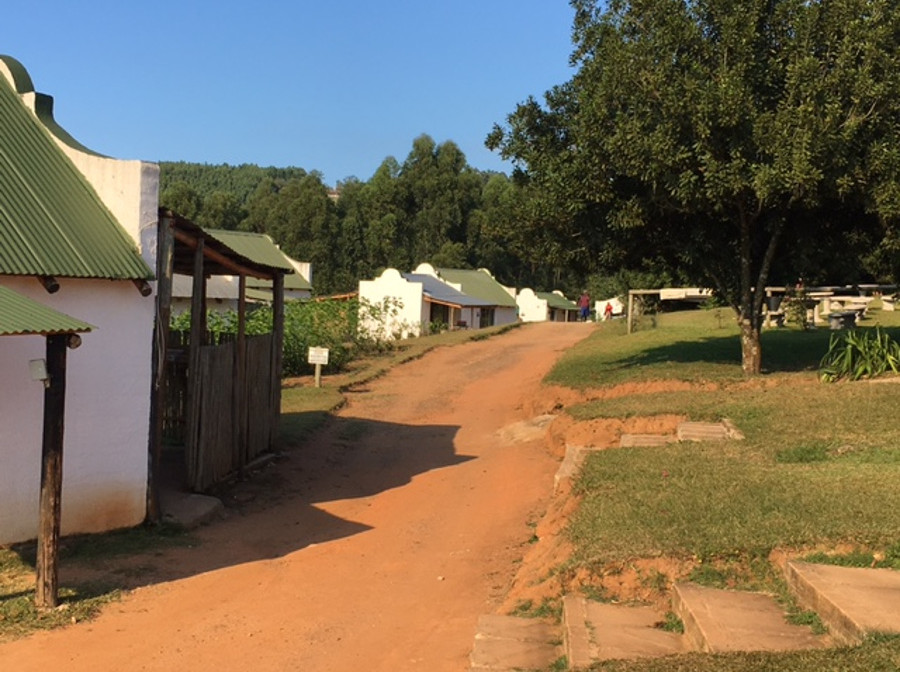 The Deck restaurant
Serves refreshments and meals from 8:00 to 18:00 (Evening times depend on seasonal demand).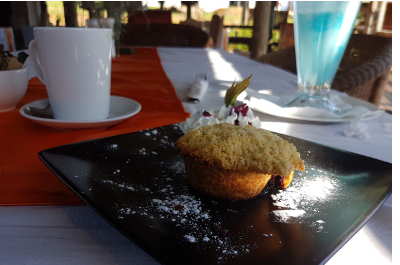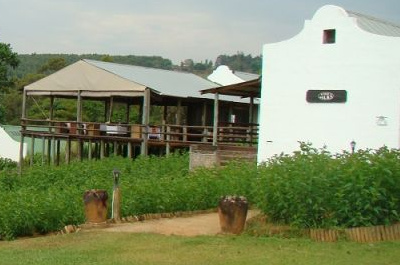 ---
The Deck Restaurant menu
Menu(Fully licensed)

We cater specifically for groups larger than 10, for breakfasts, lunches and dinners.Call us on (013) 767 1950 for bookings or email africasilksonline@gmail.com, alternatively feel free to contact us using our contact form as well.
Examples of menus we offer but not limited to.
Meal options(no take-aways)


Option 1- 1x Boerewors roll (beef) and 1xhamburger (chicken or beef) and a fresh mixed salad. (There will be various toppings where you can help yourself in buffet style by putting on toppings of your choice like cheese, tomatoes, onions, gherkins and different sauces.) This also includes one drink of your choice.
Option 2- A Pancake buffet, we prepare 4 fillings and you can help yourself to as many pancakes as you want . 1. A curry mince filling 2. A vegetarian filling 3. A custard filling 4. A traditional cinnamon and sugar filling This is also served in a buffet manner. This also includes one drink of your choice.
Option 3- A chicken/ pork/beef potjie prepared on a fire served with rice or pap and a fresh mixed side salad served buffet style. This also includes one drink of your choice.

---
Team building or year end-function venues
Braai, celebrate,and go for a silk tour

Sleep in our luxury,rustic or camping accommodation

Sleep well in our comfy beds


---
Sleep on the silk farm

Elliblake designs © Margiswart.africasilks@gmail.com